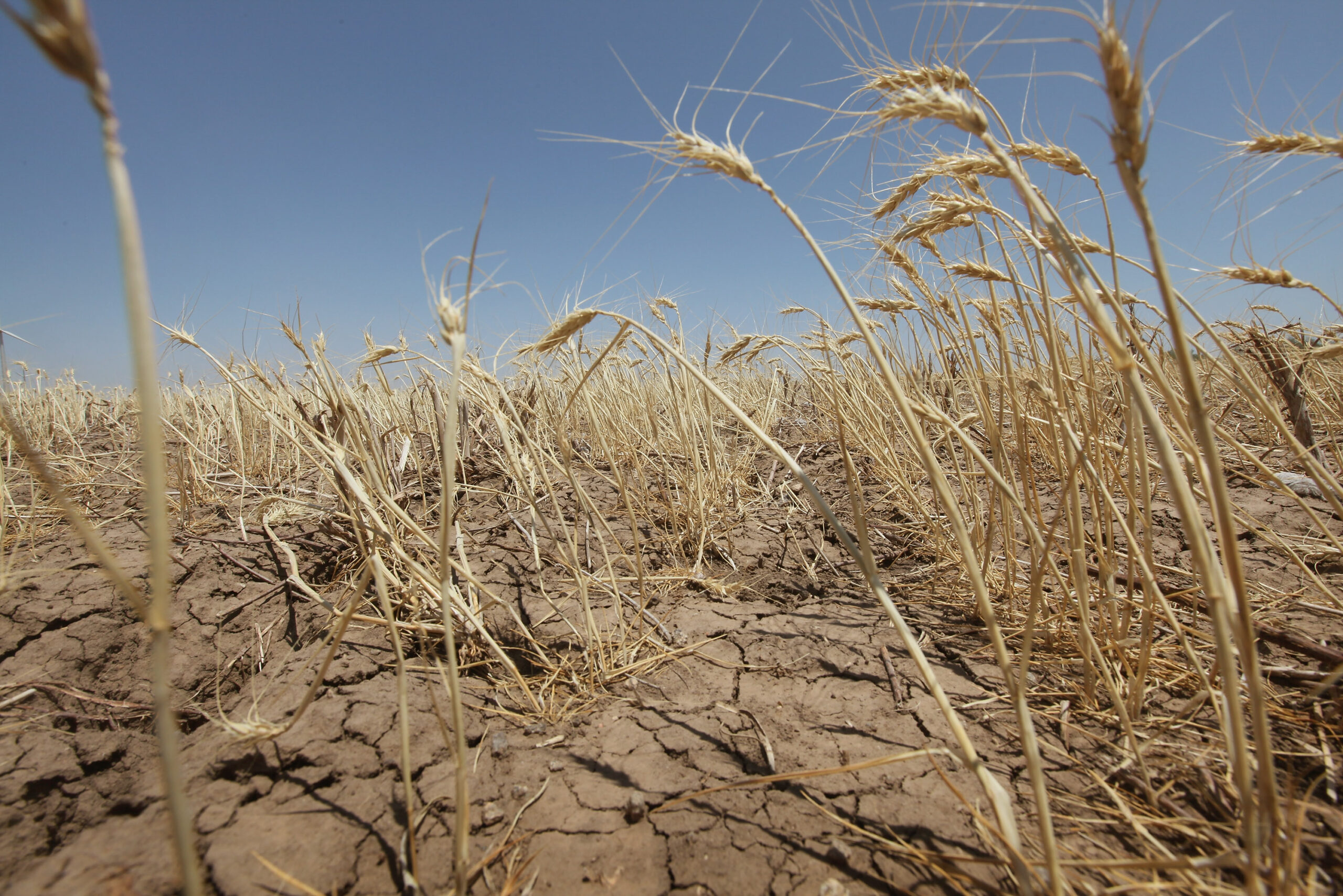 As if the ravages of COVID-19 upon the largely rural population of Moldova was not enough, this impoverished European nation now struggles with another major drought and the prospect of famine in the weeks ahead.
Situated between Romania and Ukraine, Moldova remains one of the poorest countries in Europe. The whole region is threatened by climate change and efforts to address irrigation, forestry and improved crop management are slow to make progress.
After many months without adequate rainfall, many harvests have failed. Crop yields of corn, wheat and sunflowers have been severely affected resulting in huge spikes in the cost of basic food due to expensive imports. There are reports of families in rural areas with no other option than to raise poultry and animals for slaughter to provide food. There is widespread fear about surviving the coming winter.
Although 40% of the working population already work abroad and try to send money back home, COVID-19 has resulted in tens of thousands of Moldovans losing their jobs. Within Moldova, working men have been unable to travel to find traditional work due to the local restrictions of movement caused by the pandemic. At least five of Moldova's wineries have been forced to abandon the grape harvest due to high levels of COVID-19 among the labourers.
The emerging crisis has led to protests in several cities by farmers have suffered severe losses. They are calling upon the government to help alleviate their mounting debts and to declare a state of emergency.
Please pray for all those affected by the drought and especially TEN's partners in Chisinau, Cahul, Burlacu, Badicu, Ursoaia, Tigheci and Brinza
Pray for the church planters reaching out to rural communities
Pray for the Moldovan Prime Minister, Ion Chicu and for the government as it grapples with national problems
Donate to  Harvest for the Hungry  and help to feed poor families