Dario Kapin is the pastor of Biblical Protestant Church in Zenica.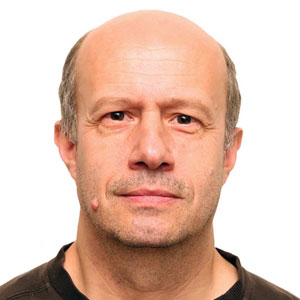 Dario completed his theological training in Sweden, and although they had the option to stay there felt called to return to Bosnia and Herzegovina and serve God in Zenica. The town is in a former industrial area, although most factories have now closed and there is high unemployment.
A few years ago, Dario invested in a beekeeping project. He has since moved the hives to land outside Derventa. This is a long-term project is to provide employment for members of the church and a small income selling honey.
Dario is passionate about evangelism. He is often invited to speak on local radio and television about the Christian faith. The church uses billboards in Zenica to share the gospel and runs compassion projects to show God's love to the communities in Zenica and Derventa.
Dario is married to Silvija and they have two grown up daughters, Rut and Debora.