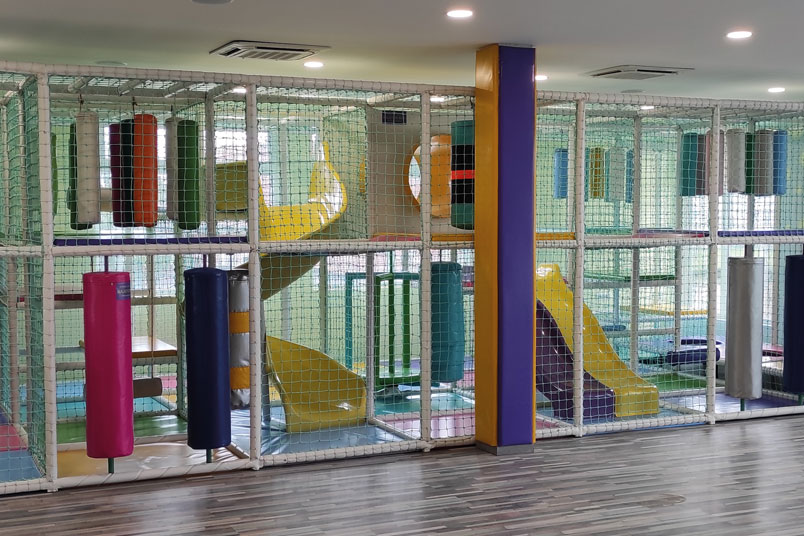 TEN partners, Nesa and Vesna Radeka have great confidence that God has called them to influence the world around them with the gospel of Jesus Christ. They are constantly exploring, questioning, and wrestling with new and creative ways to live out and communicate the teachings of Jesus. The most important thing for them is to encourage people to choose life by declaring Jesus as their personal Saviour and Lord.
"We have a vision. Our dream is to plant and grow a healthy, vibrant, dynamic, church in Novi Sad with several hundred members and to help start multiple church plants in our nation of Serbia, and throughout the Balkan region. Our mission is to reach and influence people around us, helping them to encounter God through Jesus, changing their mindset, connecting them to one another, and sending them out to influence their world.
"In order to achieve this, we have created a plan for sustainability. Our aim is to reduce support from the West by creating a more sustainable ministry locally. We wish to make full use of our multi-storey church premises in Novi Sad. The first phase of the initiative is to develop a soft play centre for families to enable greater connection with the local community and to further the sustainability of the local church. The project will aim to provide employment for two people and to financially support our ministry to young mothers, A Place for Me, and our winter compassion programme.
"The soft play centre is the first of three businesses we would like to establish. The population of Novi Sad has grown to 400,000 and thousands of families live in confined apartments with limited play space. The new centre will provide a vital space in an urban setting for play. In order to generate income we will offer pre-booked play sessions for birthday parties, for which there is strong demand. Thanks to a mix of donations and loans, we have been able to purchase and install the play equipment and are ready to launch the project. TEN is actively supporting this creative plan."
Following the launch of the soft play centre this autumn, the church hopes to open a café and finally a hostel.