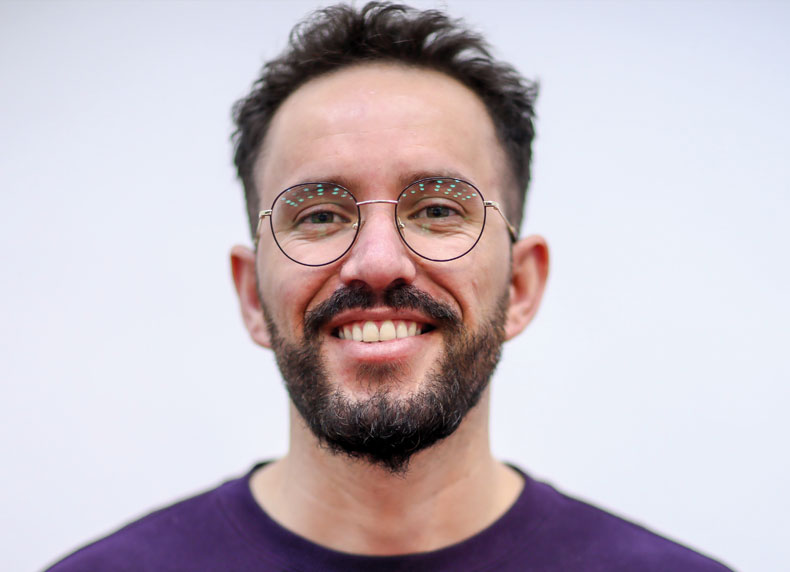 TEN is intentionally building connections with new ministries in the Balkans. One of the relationships developed during the past year, in cooperation with Youth For Christ International (YFCI), is with Alban Krasniqi in Kosovo.
Alban is already known to us, being involved in ministry at Fellowship of the Lords People Church and Mercy Ministries. It was through a friend in the UK that Alban first heard about YFCI. Alban invited YFCI to come to Kosovo, and after meeting and hearing of Alban's heart for young people, YFCI invited him to set up Youth For Christ in Kosovo.
More than 45% of the country's population is under the age of thirty. According to research, around 85% of the local churches in Kosovo have young people in their churches but do not have any youth work. The vision is that every young person in Kosovo will have the chance to have a great experience with God. YFCI believes that the model they use around the world could easily be adapted for work in Alban's home country.
Alban says, "I personally desire and dream to see a change, not just in our churches but also in the nation among the young people. I believe that young people are the energy of the church. If we know how to [ignite that] fire, we can do many, many good things in the communities. They have the creativity, they have the energy, they have time, they have everything. We just need to find the right tool, the right moment for them."
By Ken Millwood, TEN Partners Officer